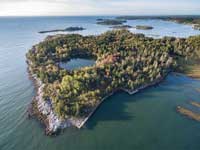 Drone
Current Remote Pilot license issued by the FAA, which is required by law for anyone doing commercial drone photography.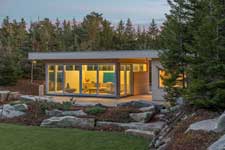 Real Estate and Architecture
Architecture and high end real estate photography.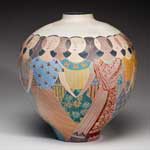 Table Top Studio Work
A studio built especially for doing photographic 3D and 2D work .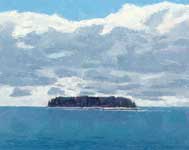 2d Fine Art Photography
A studio with ample space to photograph paintings of any size with no glare.